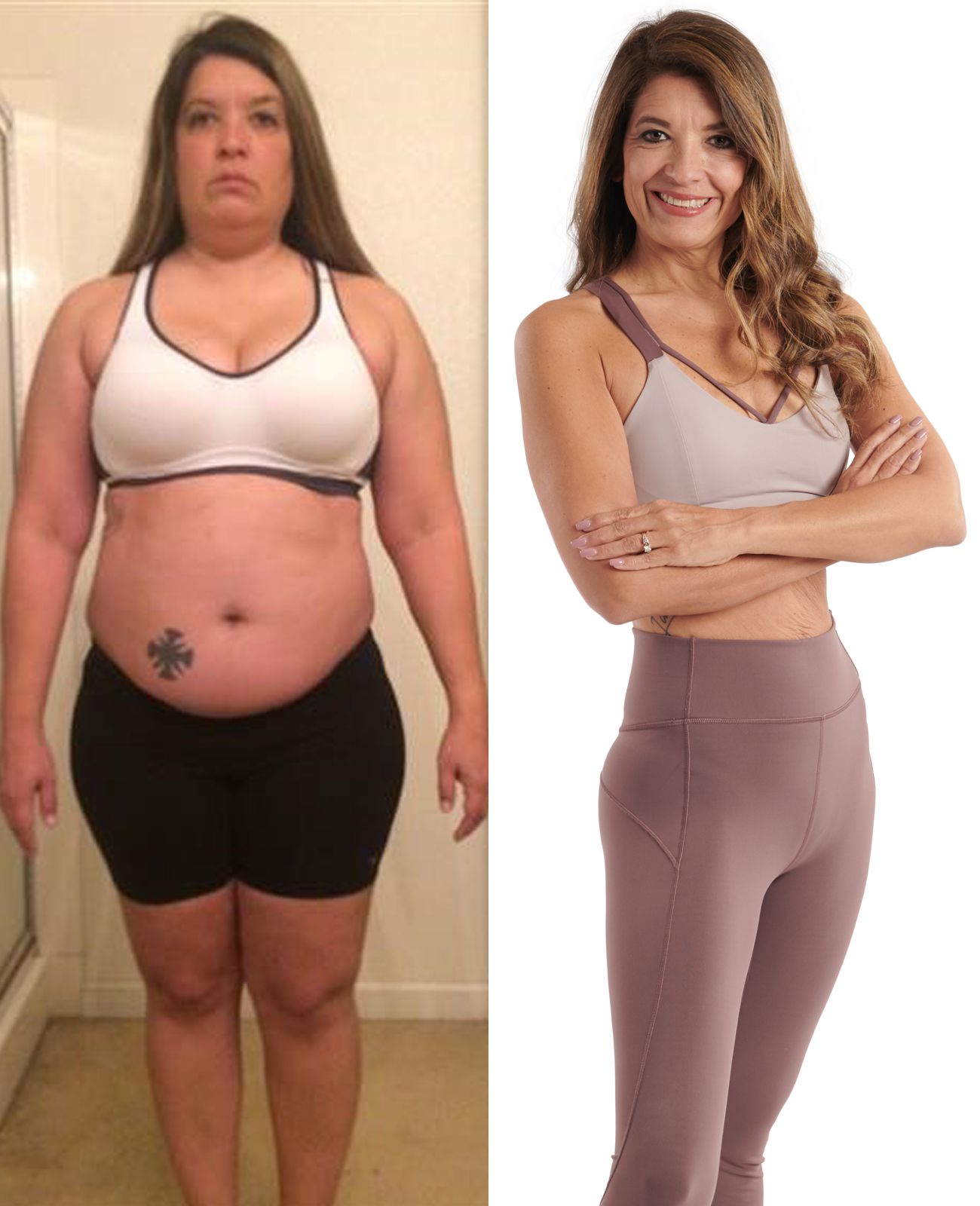 Metabolic Balance is an innovative all-natural nutrition program that brings balance to your hormones, optimizes your health, and leads to a new invigorating lifestyle resulting in successful long term weight management.
DNAFit is not just any genetics company. We hold your hand every step of the way on your wellness journey, because we understand how overwhelming the world of health, fitness and nutrition can be.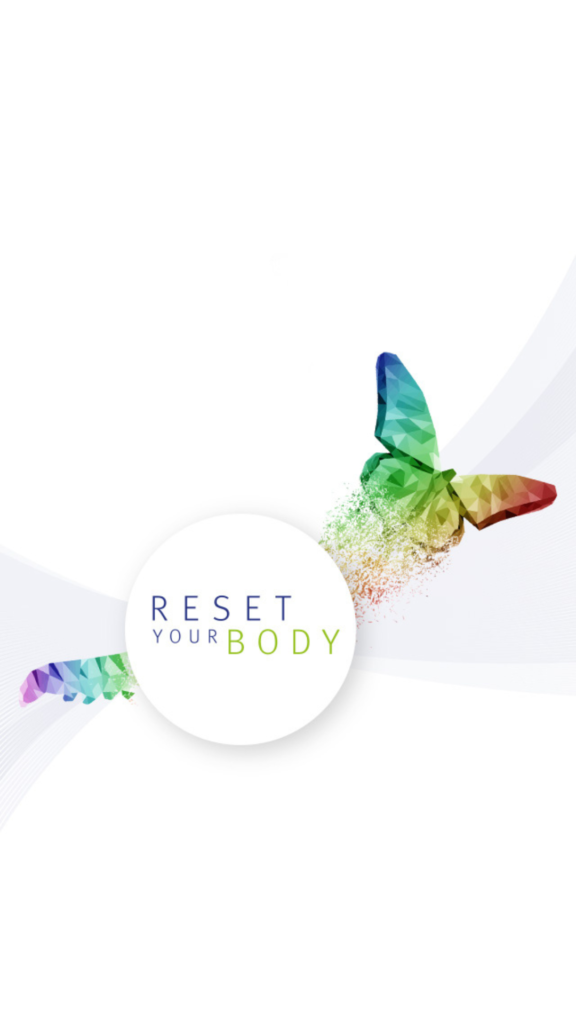 Your 100% personalized Metabolic Balance program is based on your 36 blood parameters & medical history; created by medical practitioners and nutritional…
The DNAFit genetic test is a simple mouth swab test, which allows us to provide valuable insights into your body's responses to diet and exercise.