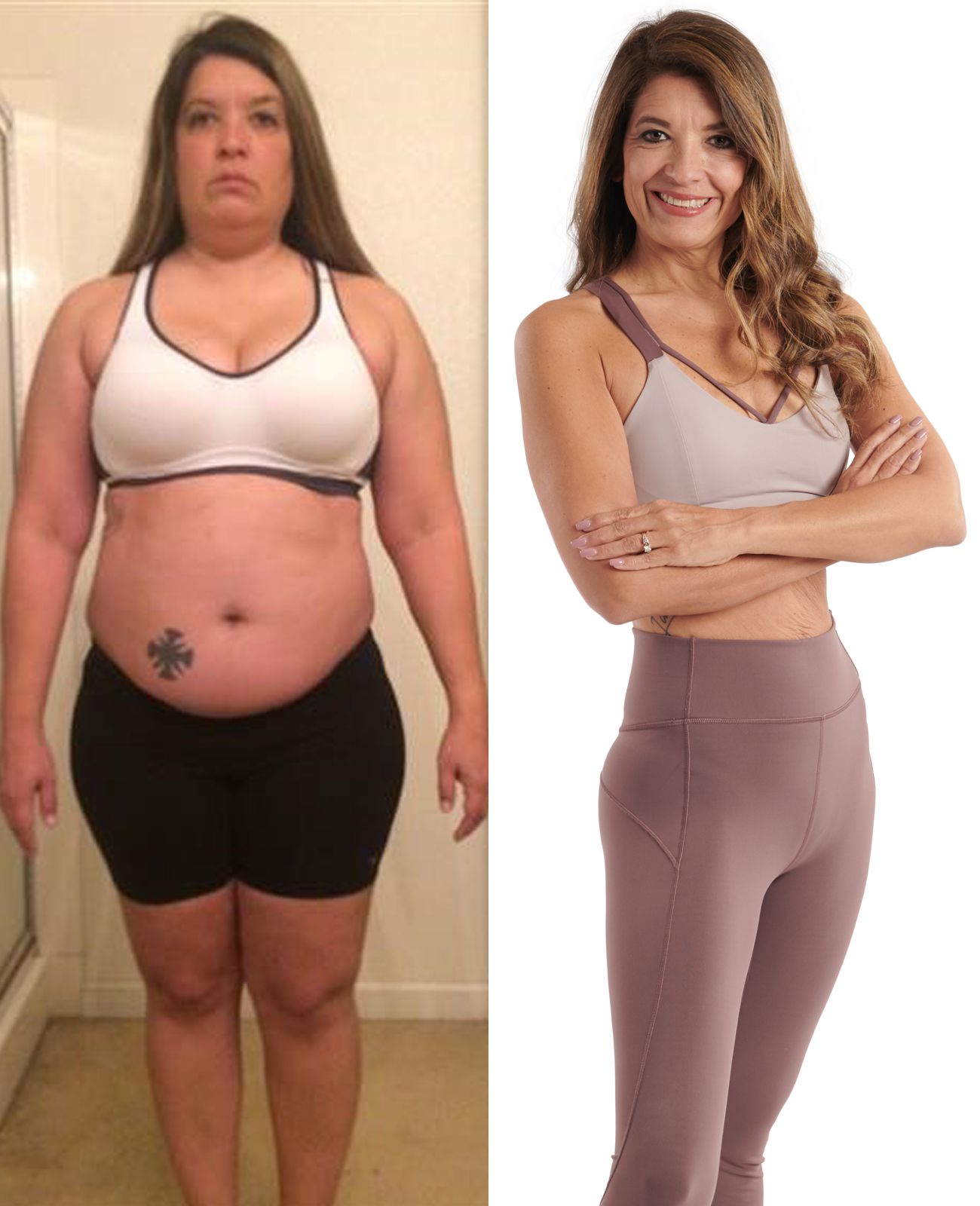 Metabolic Balance is an innovative all-natural nutrition program that brings balance to your hormones, optimizes your health, and leads to a new invigorating lifestyle resulting in successful long term weight management.
An all-natural foods program that results in successful long-term Weight Management. It was developed in Europe by physicians and nutrition scientists, and is backed by over 25 years of research.
The foundation of the program is Metabolic Balance's unique capability to develop a truly personalized nutrition plan based upon an in-depth analysis of your unique blood values, medical history and personal likes and dislikes.
Your personalized nutrition plan acts as your "road-map", indicating exactly which natural foods you should eat in order to orchestrate the biochemical changes needed for reaching your desirable weight and health goals.
The program works with your own bio-chemistry and the root causes of how and why you store and release energy and fat. The biochemical changes not only help you Lose Weight but also Balance Hormones, Strengthen the Immune System and Optimize Overall Health. Metabolic Balance is not a diet but a hormone-balancing program which helps our clients shed pounds naturally.
You are accompanied through the four phases of your program by a certified Metabolic Balance coach. Your personal coach guides you towards reaching your ideal weight, avoid yo-yo dieting and helps you to embrace the amazing realization of a new healthy lifestyle and a true awareness of well-being.
For more information, please call +254722761092.  Please visit www.metabolic-balance.co.ke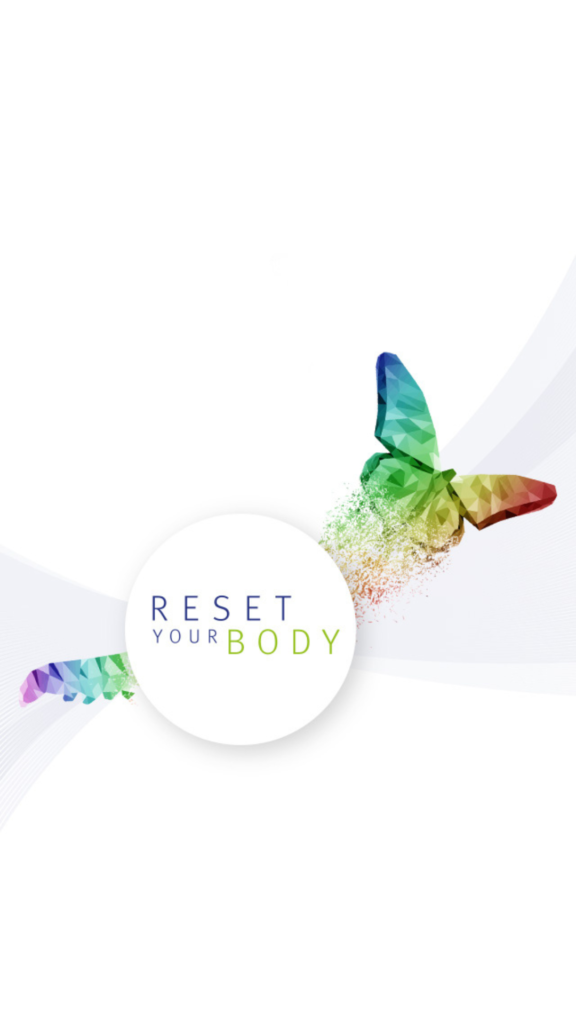 Your 100% personalized Metabolic Balance program is based on your 36 blood parameters & medical history; created by medical practitioners and nutritional…