Your 100% personalized Metabolic Balance program is based on your 36 blood parameters & medical history; created by medical practitioners and nutritional scientists & that's one of the fundamental reasons it works!
Metabolic Balance® is an innovative all-natural nutrition program that brings balance to your hormones, optimizes your health, and leads to a new invigorating lifestyle resulting in successful long term weight management. It is backed by over 25 years of scientific study and is managed by dedicated physicians and nutritional scientists.
Metabolic Balance® is 100% natural and 100% personalized! There are no prescribed injections, pills, shakes, or proprietary foods. Nor, as with some diets, are you required to keep "points" or count calories. You are accompanied through the four phases of your program by a certified Metabolic Balance® coach. Your personal coach guides you toward reaching your ideal weight, avoid yo-yo dieting and helps you to embrace the amazing realization of a new healthy lifestyle and a true awareness of well-being.
What makes Metabolic Balance® different?
It's a Tailor Made Diet Especially for you! Metabolic Balance® uses blood analysis to generate an eating plan designed especially for you. But it is not to be confused with the Blood Type Diet, because it's not based on your blood type it's based on an analysis of your own blood. Your plan is as individual as your thumb print! It is not a fad diet – Metabolic Balance® is nutritionally sound and uses real food without any gimmicky or expensive meal replacements. You eat three nutritious meals every day and choose the foods for your meals from your personal food list. With the help of the right foods and a few simple rules you establish a new regime that enables you to achieve and maintain your perfect weight.
All foods are locally and readily available, the program is catered for both vegetarians and non – vegetarians.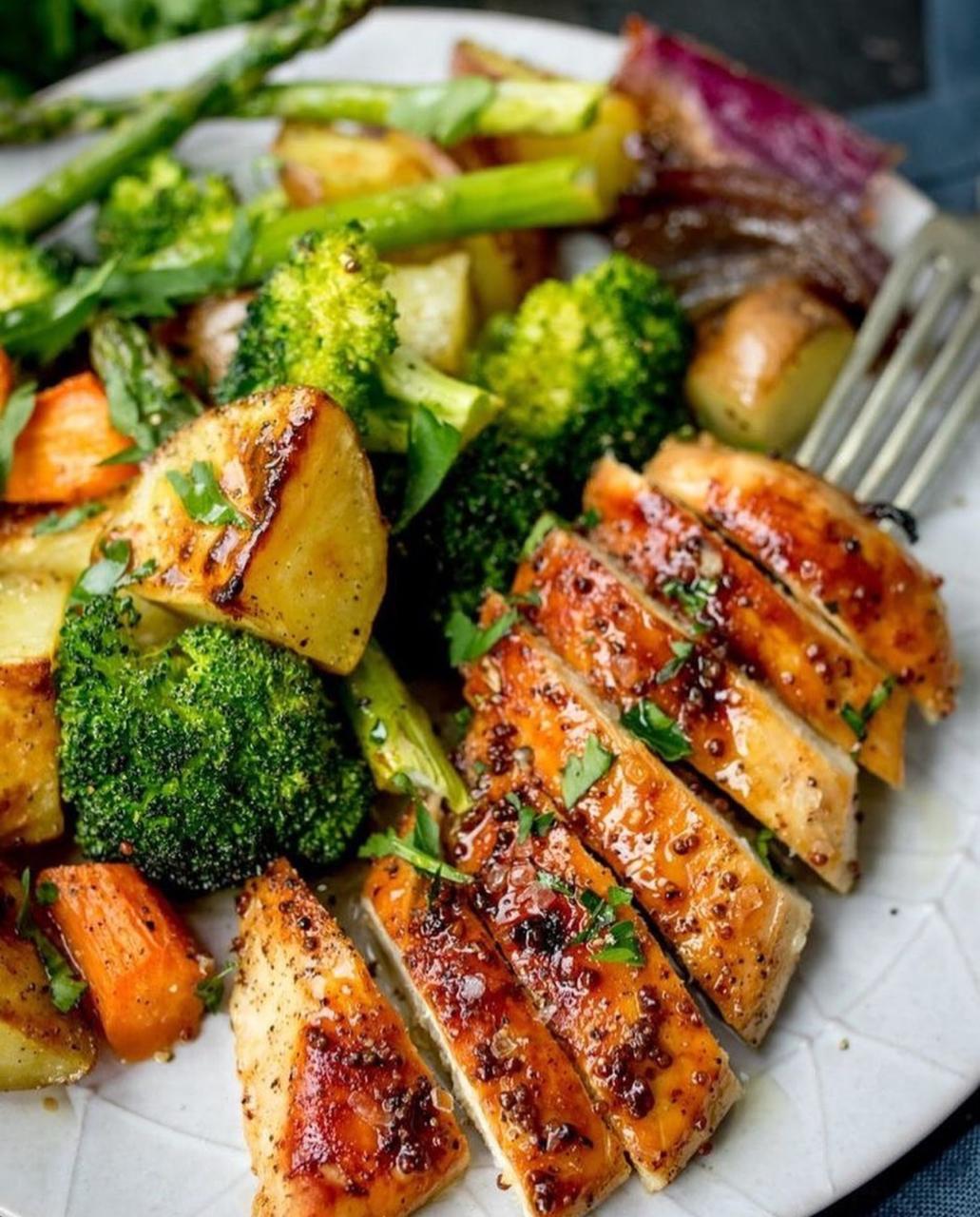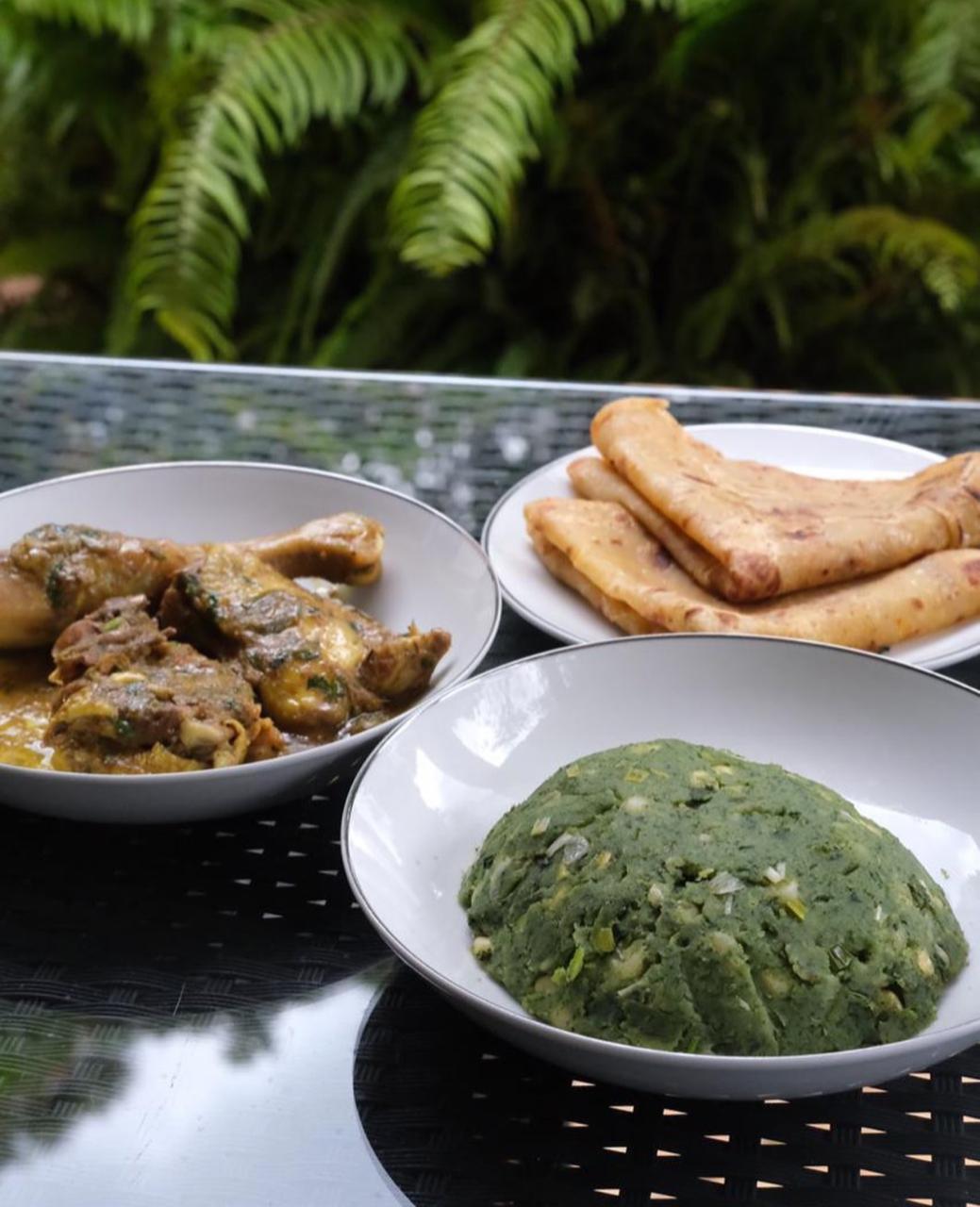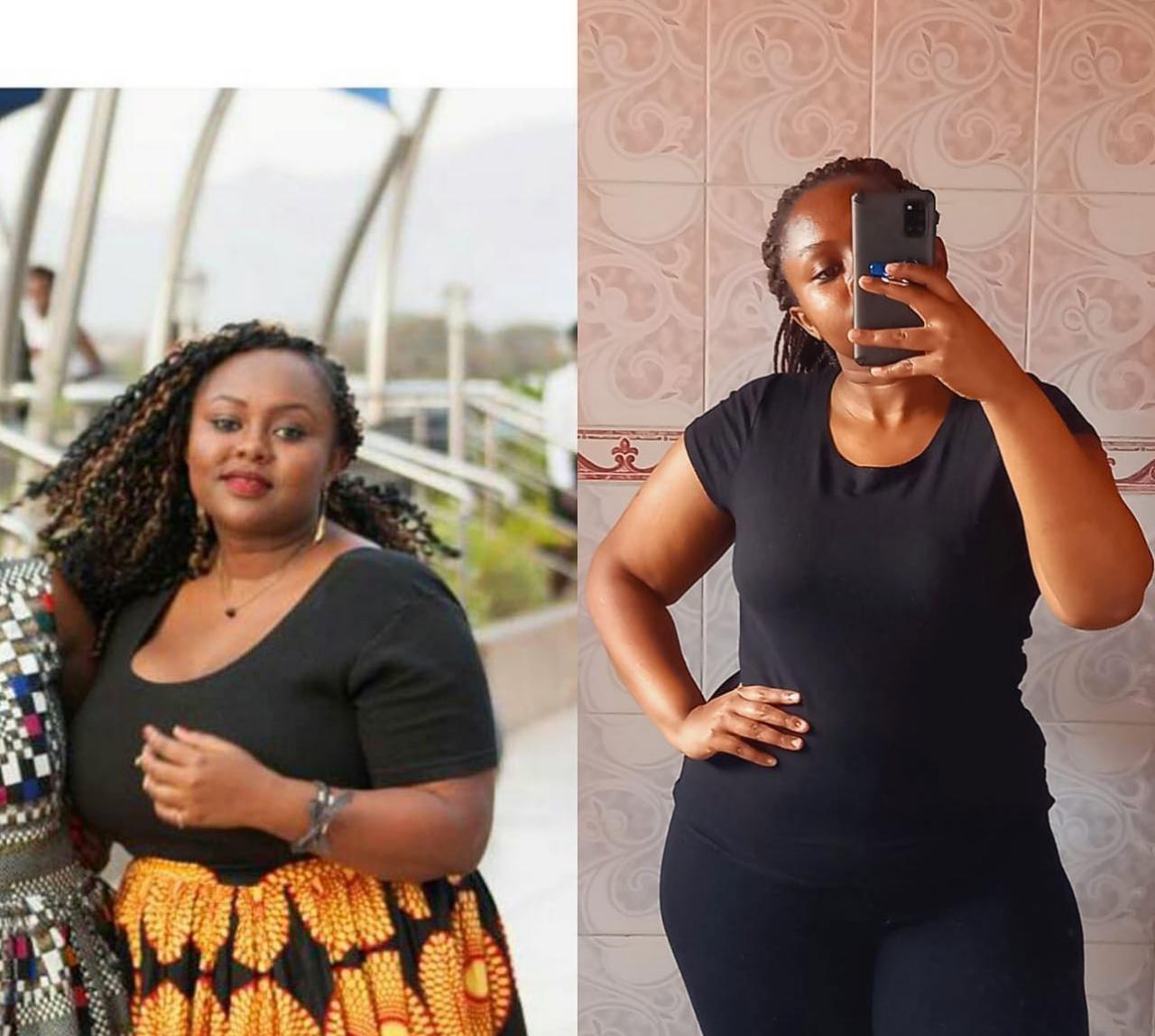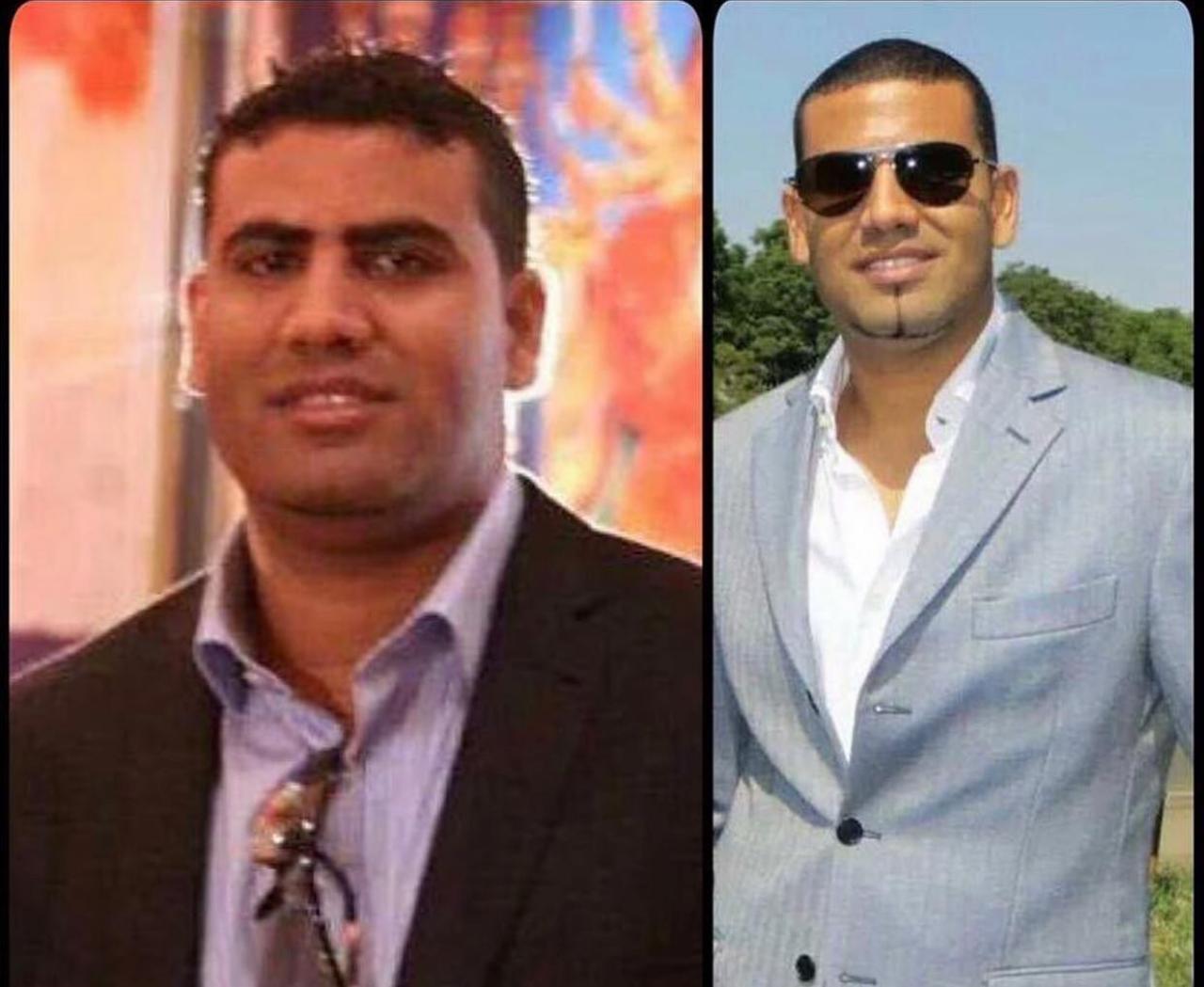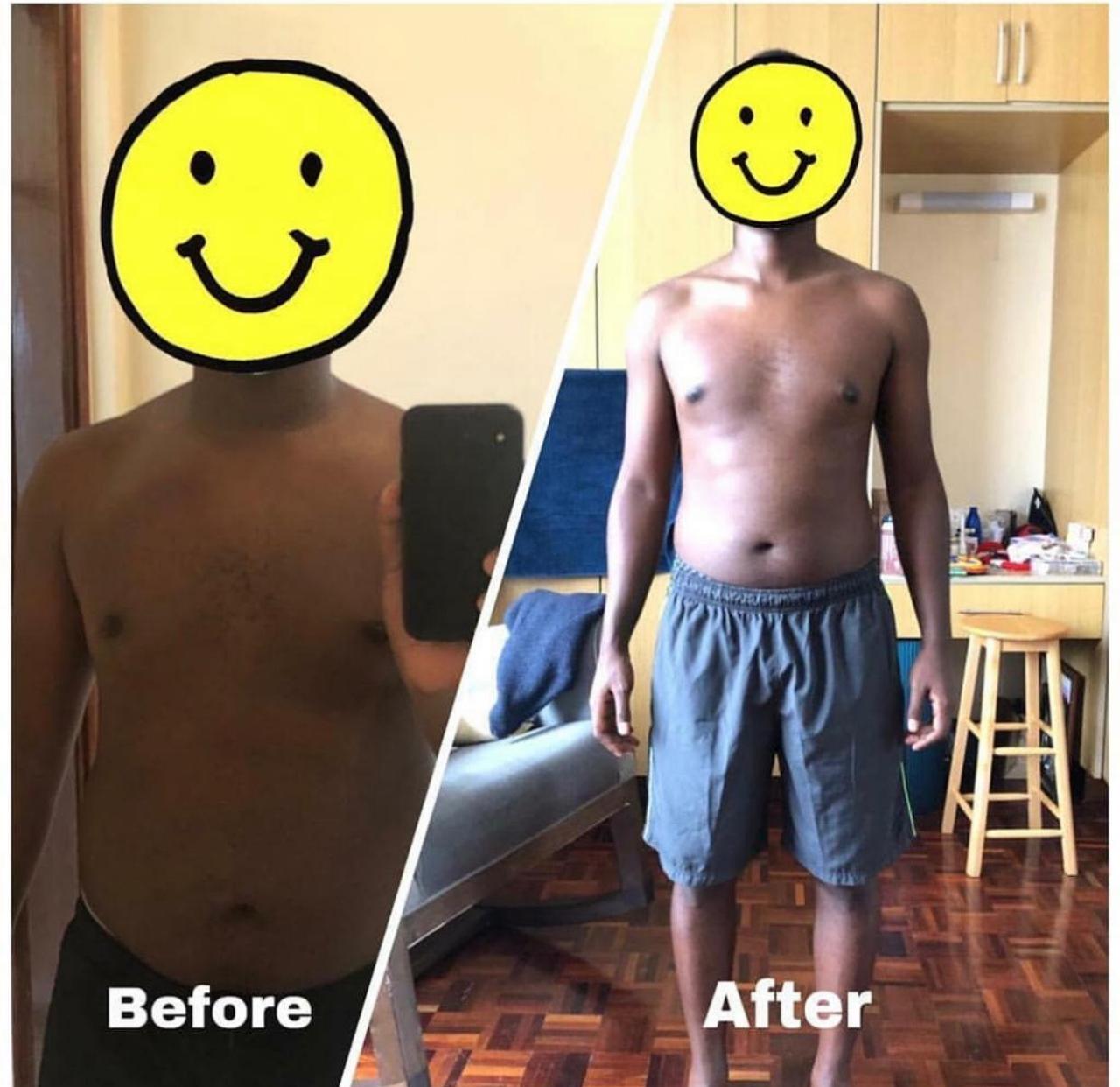 How does Metabolic Balance® work?
The program promotes hormone balance primarily by regulating the amount of insulin your body produces. Fat burning and weight loss occur almost as a side effect of restored hormone balance. Metabolic Balance has helped people suffering from all kinds of health problems including: Type 2 diabetes; rheumatism, migraines; insulin resistance, high blood pressure, fatigue, high cholesterol, osteoporosis, allergies, skin disorders etc. Other improvements that have been reported include increased energy, better sleep and an increased feeling of wellbeing.