Welcome to Esthetica Clinic
Ready to Transform Yourself?
We're glad thank you chose Esthetica Clinic as your centre for all of your aesthetics, anti-aging, weight management and wellness needs. We provide you with Award Winning, FDA approved anti-aging, anti-wrinkle and skin tightening treatments for face and body as well as permanent fat removal, cellulite reduction and body contouring therapies from head to toe. Our Exilis Ultra Femme device can also provide you with Vaginal rejuvenation solutions to help you feel your best. In addition to this we are highly experienced with effective blood based and genetic based personalized weight loss solutions and customise programs to meet your health and weight loss goals.
At Esthetica Clinic, we are really proud of the results that we achieve. Our team researches technological developments from around the world to bring our patients safe, innovative and effective treatments. Our treatment plans are results-driven and individually tailored to each patient, so that you get the most from what we have to offer.
Esthetica Clinic offers something for anyone who wants to look and feel their best for years to come!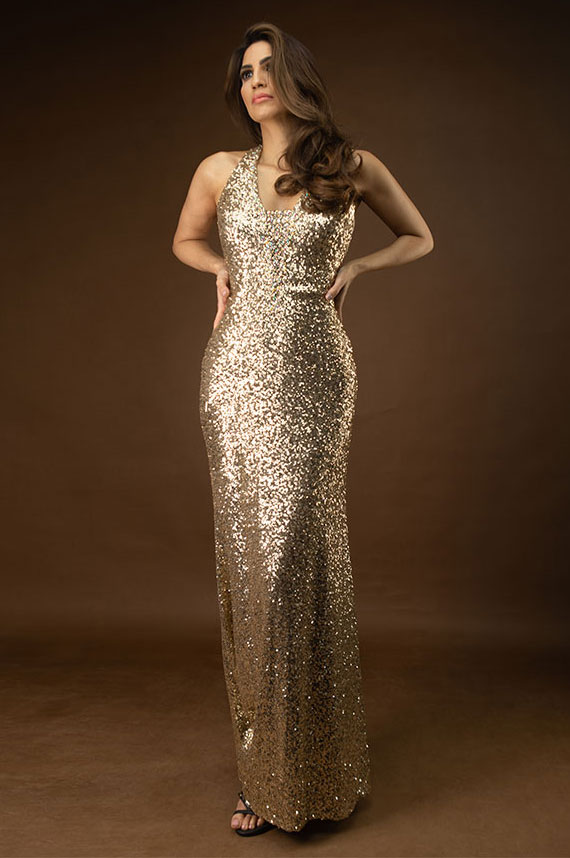 Metabolic Balance National License Holder & Coach– East Africa, DNAfit practitioner, Nutrition & wellness advocate. With several years of experience in Metabolic Balance, launching it in Kenya & East Africa in 2014 she helped reveal and harness the powerful connection between food and health, weight loss and wellness. Shelina Mediratta has become a leading specialist on achieving optimal, sustainable weight loss, health and wellbeing at any age or fitness level. Throughout her years as a Metabolic Balance coach & DNAfit practitioner, Shelina has transformed the health status, bodies and lives of countless people via smart, holistic personalized nutrition.
Shelina's holistic approach to health, weight loss and wellness, encompasses a 100% personalized, 100% natural programs based on bespoke programs which promote natural hormonal balance though nutrition, exercise and a change in lifestyle leading to living a happier, healthier life.
Shelina and her team also provide Facial, Body, Skin Anti-aging Tightening Procedures. The latest investment is an Award Winning anti-aging, skin tightening, body sculpting, permanent fat removal and vaginal rejuvenation treatment, it is the only FDA-approved technology that uses radio frequency waves and ultrasound to simultaneously tighten skin and reduce fat. Heat from the radio frequency waves and Ultrasound both stimulate collagen for a tauter, smoother skin, and at the same time targets fat cells virtually anywhere on the body. The Head to Toe treatment is non-surgical and non-invasive.
Our ethos is to provide a highly personalized approach, with bespoke procedures tailored to each individual's needs. We are passionate about providing unrivalled patient care and are proud to take an ethical approach, meaning you will only be offered treatments appropriate to your needs.